OnePlus has been going on about "What should we Dash Charge next?" on its twitter account. Yesterday it posted a picture of the Dash Charge logo with the background of a lightning storm captioned, "Meet the future of Dash Charge tomorrow." Today, the company posted a video that was an ad for "Dash Energy" an energy drink that would be Dash Charge "For Humans". Now, this can only be an April Fool's joke…probably.
OnePlus is trying new marketing strategies as of late. It released a commercial with Emily Ratajkowski (I'm not complaining), explaining how Dash Charge works, and it re-released the 3T in Collette Black in Paris and then again, in Midnight Black around the world.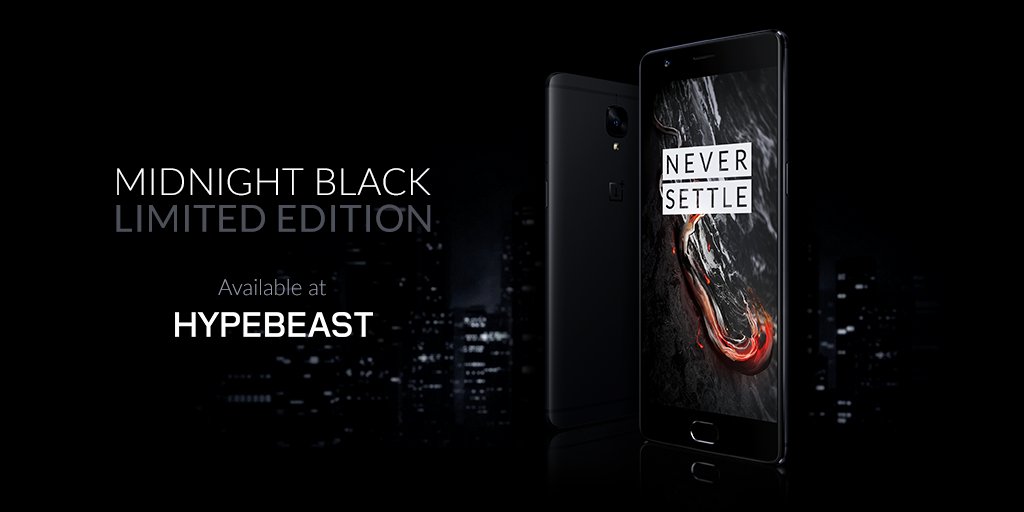 Now, it has come out with an ad for an Energy Drink called Dash Energy, which is more than likely an April Fool's joke. Or maybe they're coming out with another limited edition gimmick to sustain the hype train until the OnePlus 4/5 comes out in the Summer.
Dash Charge
OnePlus has had great success with its OnePlus 3 and 3T models that have pushed the boundary of what a mid-priced phone can do. With specs that can go head to head with the best flagships around the world with a few compromises. One of those compromises is battery life, with both phones lasting for a day on normal use and considerably less on heavy use. I have a OnePlus 3 and it maxes out at 6 hours of screen time on a good day. But OnePlus has the Dash Charger to compensate for this flaw. And boy is it fast. It juices up the phone within 1.25 hours and tops up within a few minutes if you want a quick pit stop. 
The problem with this is, the battery degrades over time due to the fast charge. And when you have a 3000 mAh battery to start with, the results after a few months aren't pretty. OnePlus may improve on this with their latest phone and if you believe the rumours, it'll have a 4000 mAh battery.
It may sound like I'm giving their signature feature a hard time, but it is what it is. I promise you that I'm overjoyed every time I check my phone after a little more than an hour to see a glorious 100% next to a lightning bolt. But I'm also a little disheartened each night when the battery depletes to 15% and switches to battery saver mode. OnePlus advertises its charging technology with the slogan "A day's power in half an hour", which means that it charges the phone to 60% or more in half an hour. The slogan is catchy, but it's not true at all.